College History – Recent Years, 1989–Present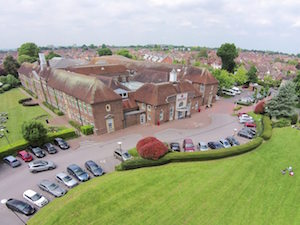 Taunton's College today, Hill Lane

1989

The two colleges merged, taking the name Taunton's College but deciding to refurbish and occupy the Hill Lane site.


1993

Taunton's College moved into its present premises in Hill Lane after extensive alterations and additions to the existing building. The Department of Education and Science took over control and the College became a Further Education Corporation.


1994

Taunton's College begins to offer Adult and Community Education during the evenings and at weekends as well as providing daytime education for students aged 16+.


2002

Taunton's College funding is channelled by central Government through the newly created Hampshire and Isle of Wight Learning & Skills Council. The College provides daytime education to over 1100 students aged 16+, as well as 1000+ students through its part-time provision.

The new Academy of Sport opened, combining academic studies with major sport specialities.